After breakfast we arrived at the launch to find someone has stolen all the water. No worries. Hoping Windfinder.com would be right about the winds dying down later, we shoved off.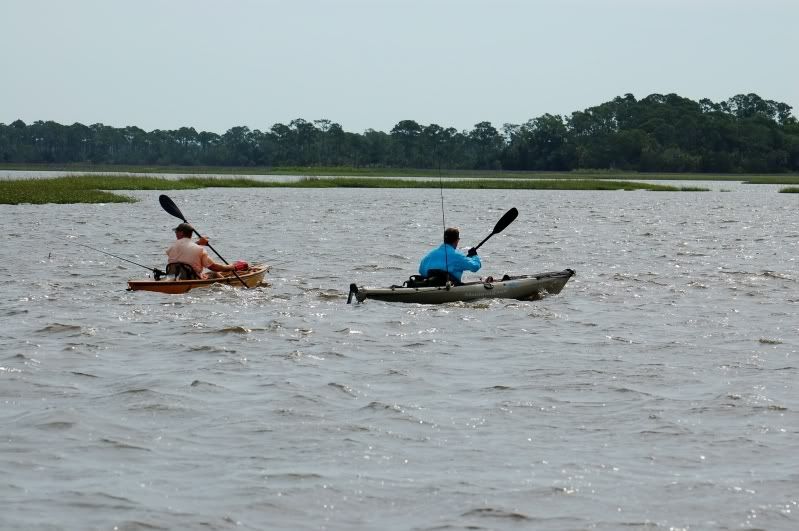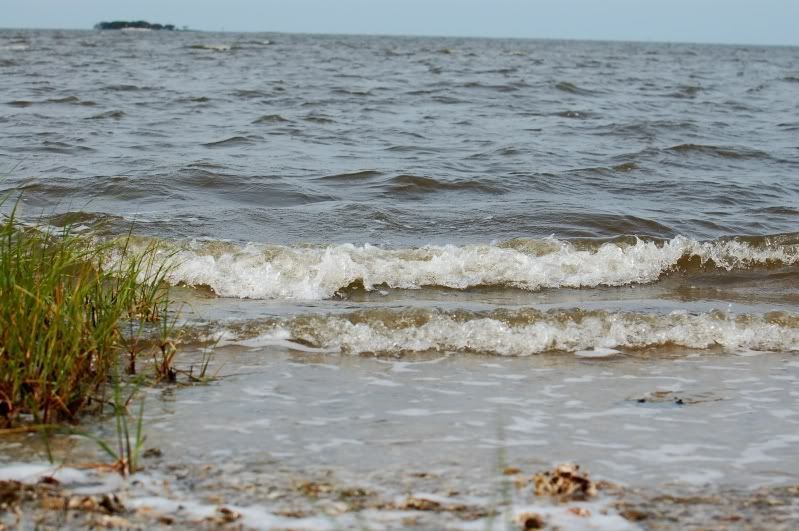 Finding some relief from the leeside of an island, Dave took the opportunity to break out the fly rod. His goal of taking a redfish on fly was not achieved this trip, but it wasn't for a lack of trying.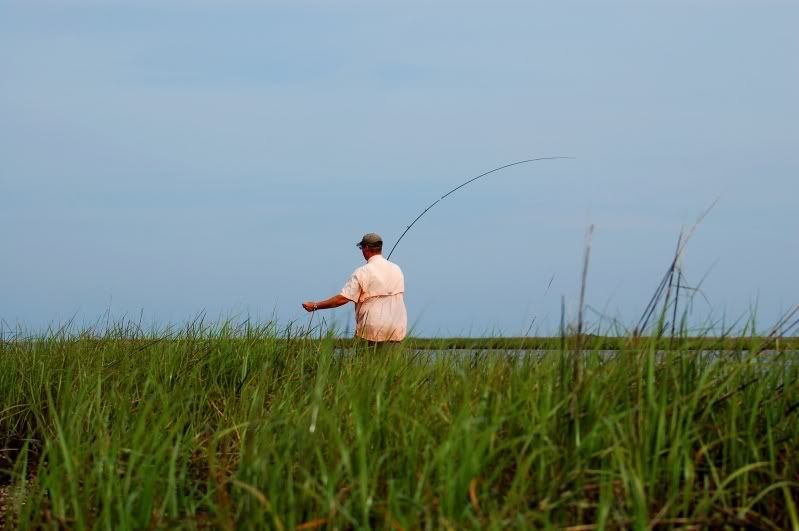 Once the tide had come up, we went back to an area we hit the day before and the reds were there.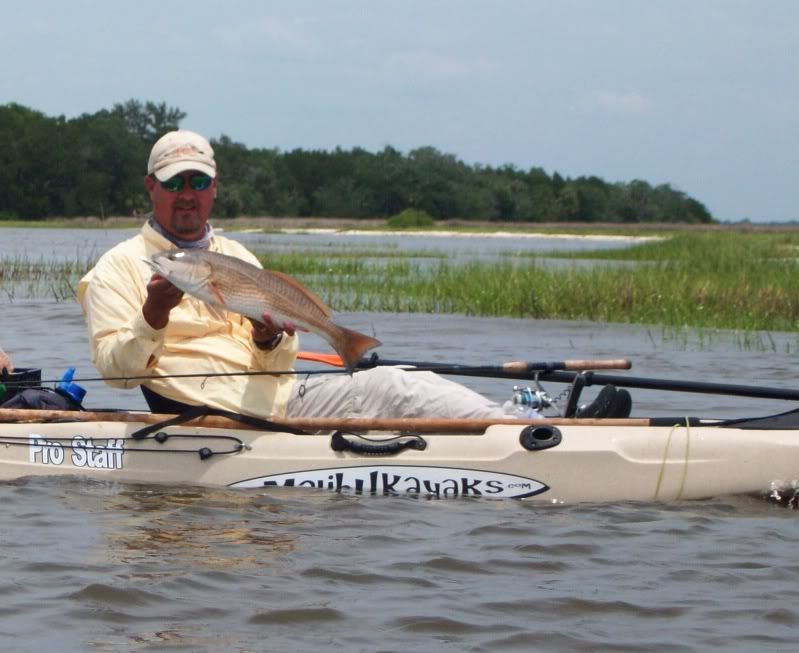 Dave with a beautiful multi-spot redfish.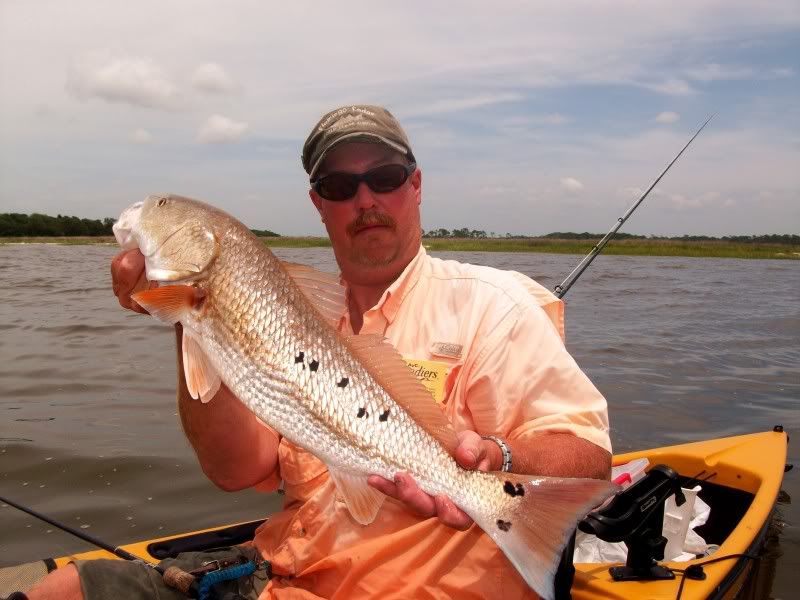 All three of us had really good luck with 1/4oz Johnson Silver spoons. Not too much later our ole friends who we had to come to refer to as the "Big Uglies" showed back up.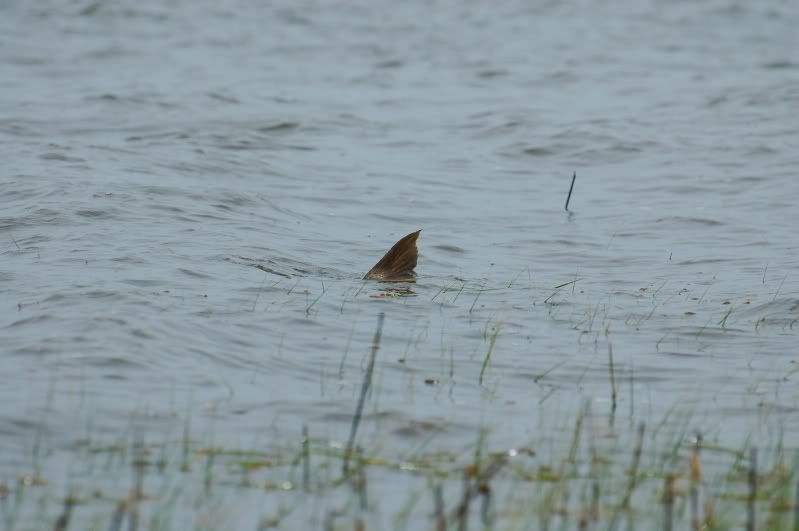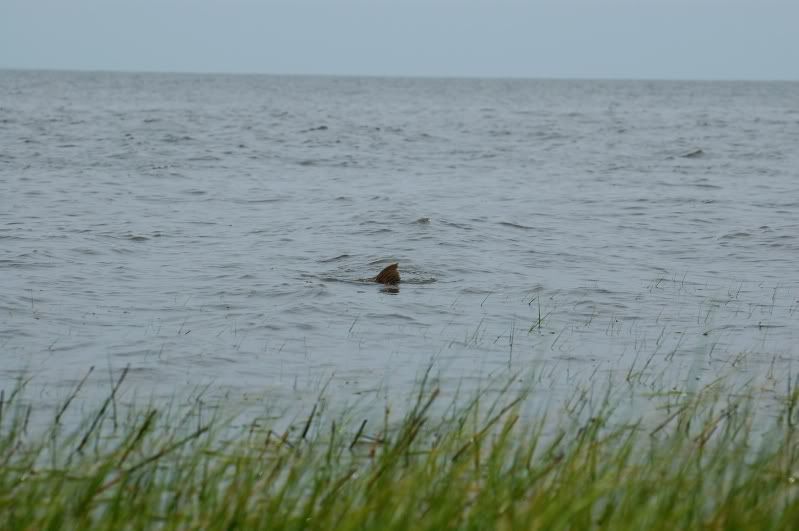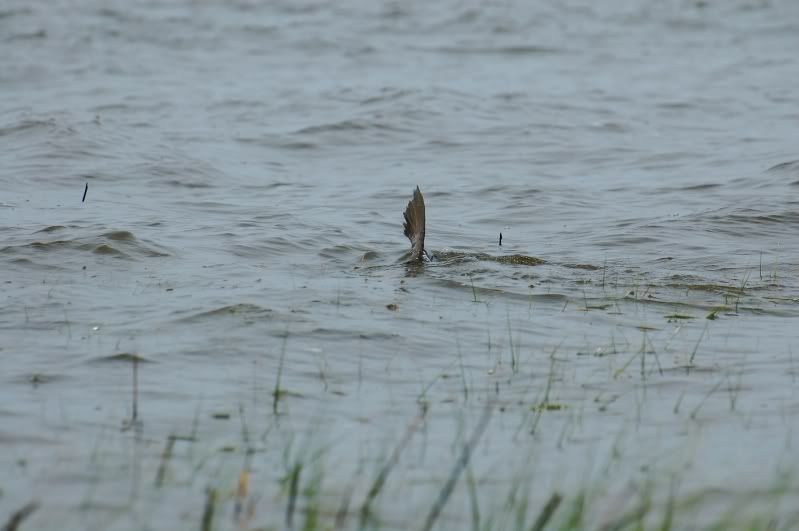 Dave set up on one and waited for the perfect opportunity.


Another great day came to an end.

This area is calm country; they farm them just off shore, so we just had to have some for dinner.