The tide was outgoing, and so were we. As water poured out toward the Gulf, it was difficult not to get swept out with it. We drifted off into groups and I was with Tony, Rich Jones and Steve Miller. As we fished along the mangroves, we caught trout and some smaller snook. At some point, Steve and I were fishing along some mangroves and realized we were speeding! We were in the tidal current and before too long I was looking at the Gulf with Jewel Key just in front of me.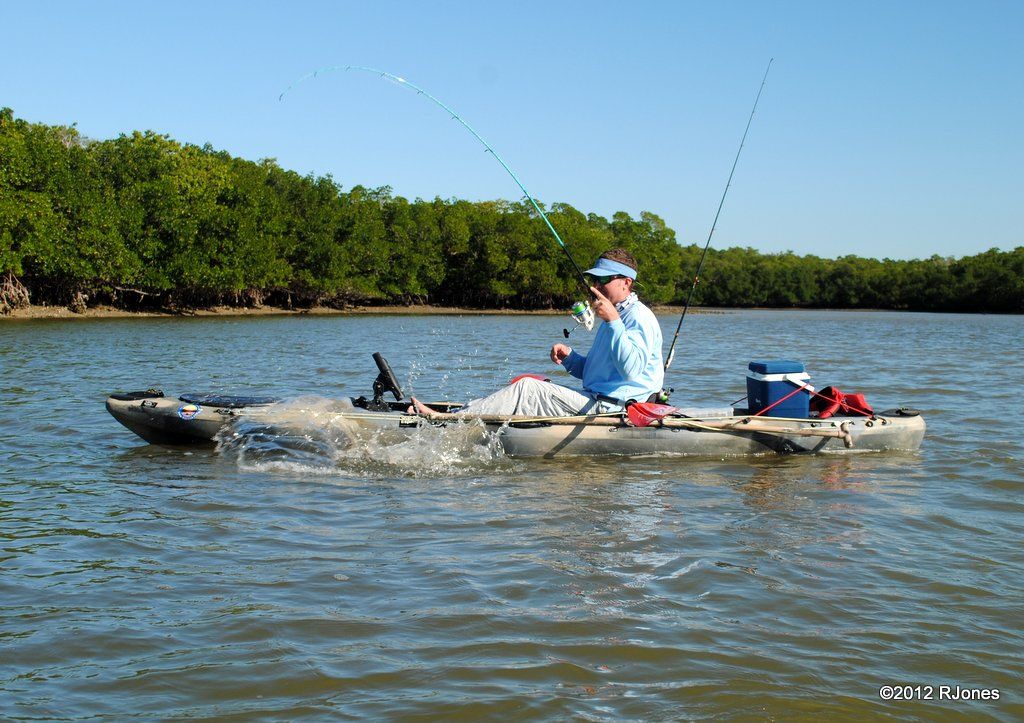 I ducked into a little bay and Steve followed me in. As I watched the calm, sheltered water I began seeing redfish tails! I waited till I saw one close and casted a jig in front of it. I landed a nice redfish. Steve began casting as well and landed two more. It was a really cool little bay we found.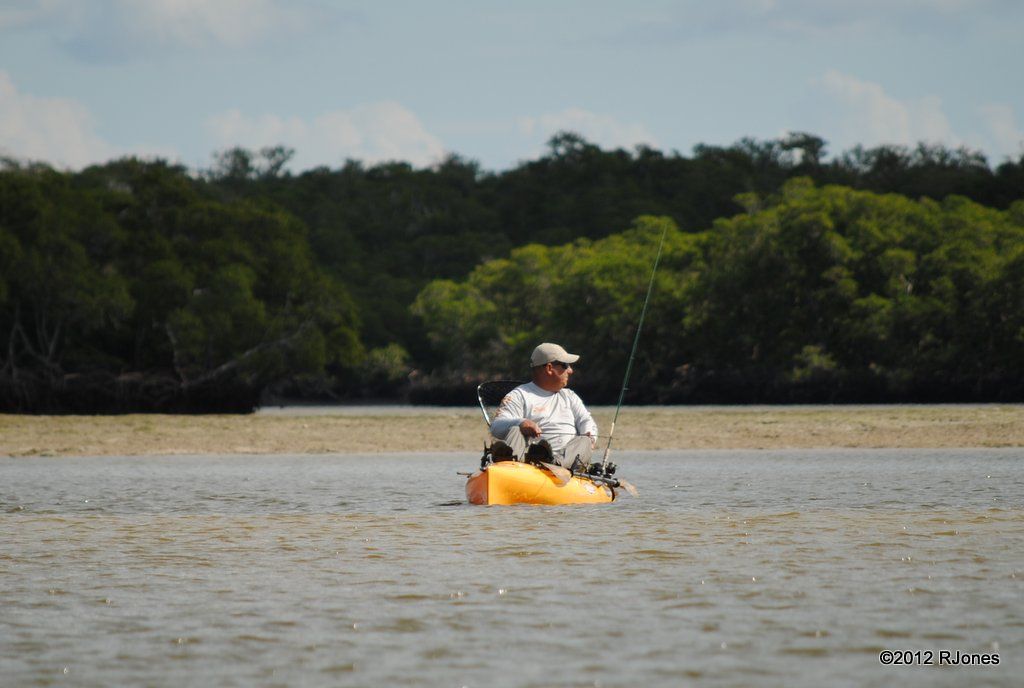 Soon, the tide was incoming and we rode it back in, meeting up with most of our group. We fished and chatted our way back to Chokoloskee Bay where we met up with the rest of the guys. Everyone caught fish and several anglers had slams!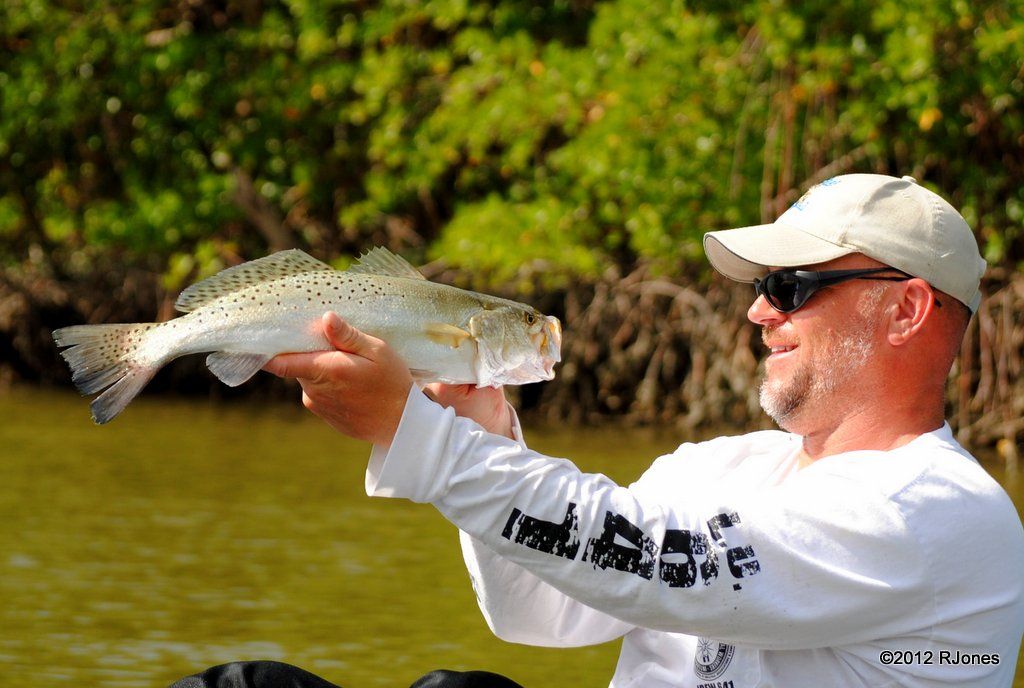 When we were off the water, we all caravan'd over to City Seafood. We took up our share of tables and chowed on very good food and adult beverages. There were many people, many fish and many slams caught and as usual, we all had a great time. Nice job Esteban and thanks to Rich Jones for showing us some of your spots!