Summers in South Louisiana can be a miserable time of year. With temperatures reaching into the high 90s, and humidity reaching as high as 90%, it can just be hard to breathe outside. The locals will often retreat to the Florida Gulf Coast looking for white sand and blue water. Others may opt for a closer alternative.
The seven mile stretch of land known as Grand Isle sits on the edge of the southeast Louisiana coast. Barataria Bay to the north, the Gulf of Mexico to the south. There's only one road onto the island, LA Highway 1, a story in itself. And when the threat of tropical activity looms in the gulf, LA 1 becomes the artery carrying many to safety. And it's through those storms that Grand Isle has been devastated, but continues to rise back.
Though having been raised in Louisiana, I had never set foot on the island. Summer after summer I would hear of friends and their families vacationing there. When I would ask my Dad about Grand Isle, his response was usually, "There isn't anything down on Grand Isle." That would be a true statement, according to my interests, until my young adulthood. I began to develop a love for the saltwater marsh.
It was a beautiful morning in July when we decided to load the kayaks up and make the trek down LA 1. We would be pre-fishing for a tournament, taking place the following weekend. I was excited! It would be my first time visiting the LA 1 marsh!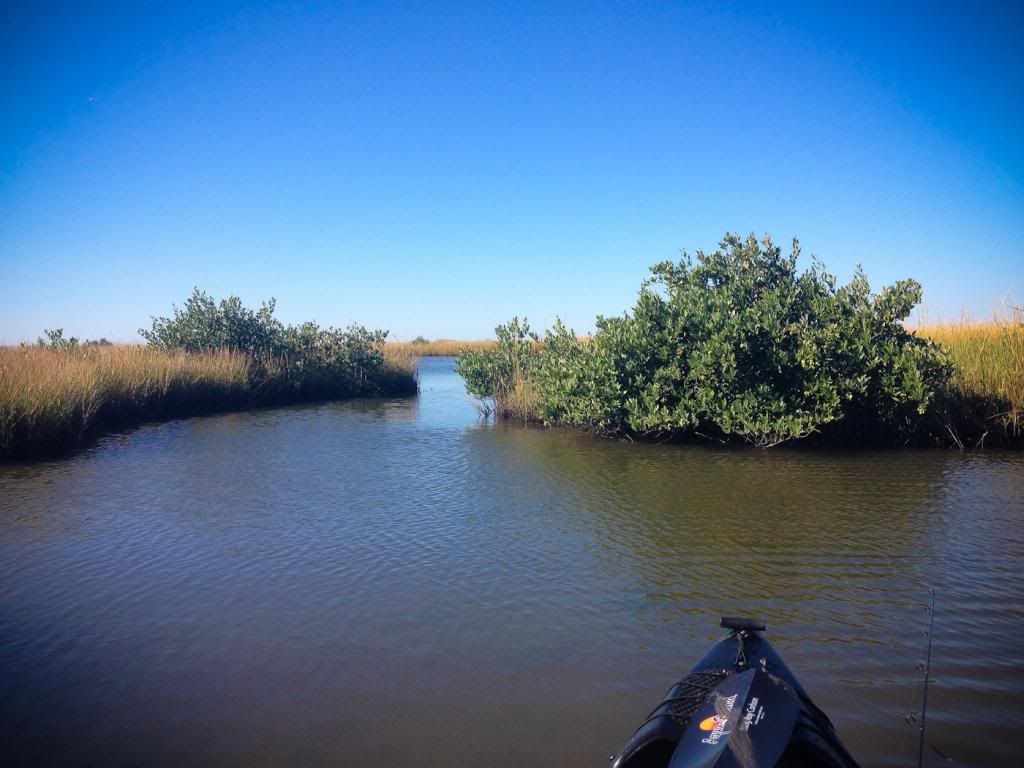 We made our way through the towns of Larose, Golden Meadow, and Leeville. We paid the toll to travel across the new elevated section of highway 1. As we looked across the miles and miles of marshland, I knew this would be the beginning of a long friendship. A waterspout off the coast kept us alert that early morning. We drove along looking at the many potential put-ins, though we knew we could only launch after we had been on the island. We drove across the Caminada Pass bridge, waterspout still in the near distance. As we stood on the beach watching the waves, I felt a sense of completion. I could finally say that I had been to Grand Isle.
We didn't catch much that day. I lost a top-water speckled trout at the boat, and my buddy caught a ladyfish. But the following weekend would see us back, fighting wind and rain to take part in the tournament. We've also been back several more times, including for the Ride The Bull Kayak Tournament.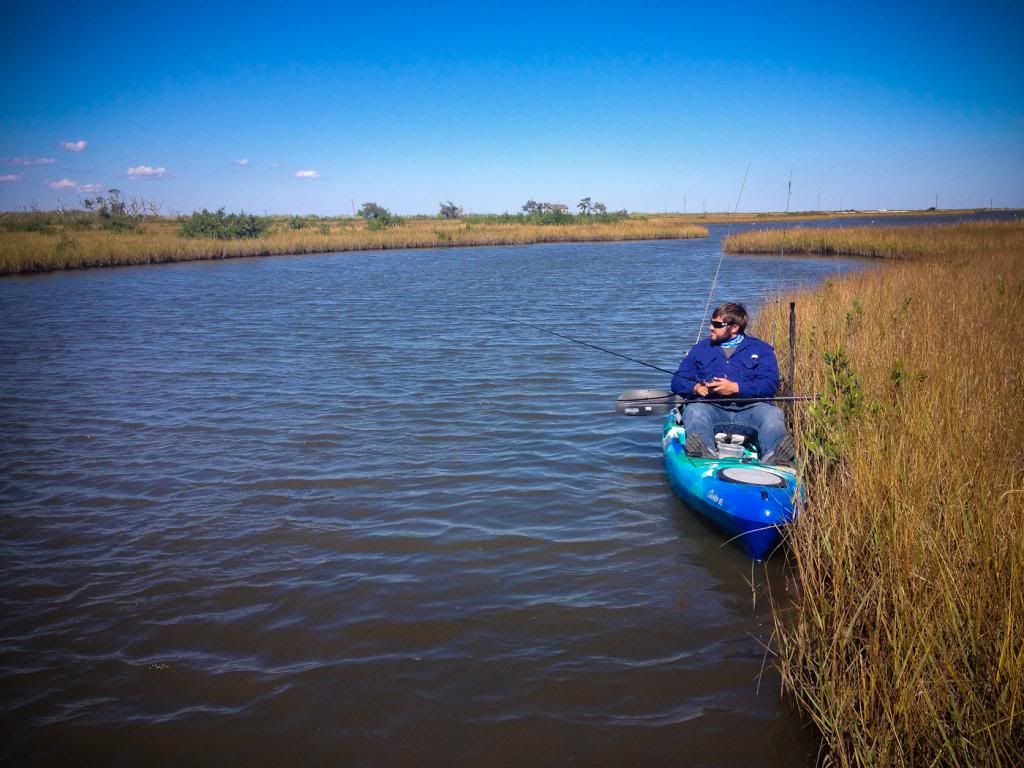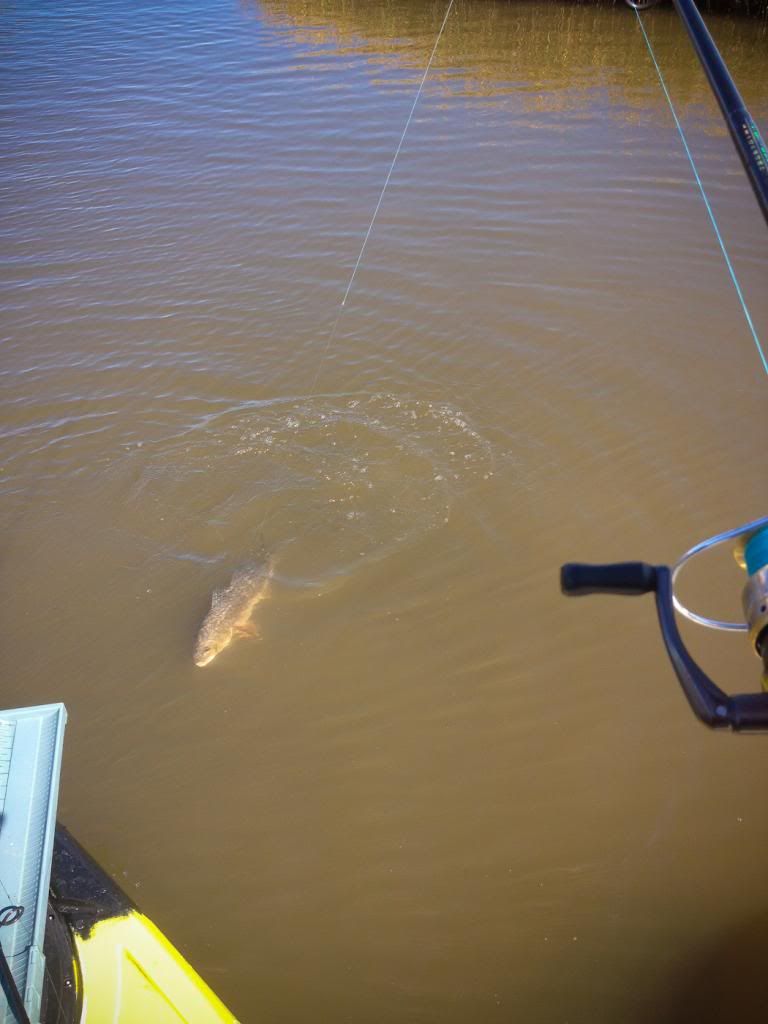 If you ever have the opportunity to chase redfish and other inshore species in Louisiana, make sure that Grand Isle is at the top of your list of destinations. For this kayak angler, it is heaven!