If you live in Florida, especially South Florida, the threat of inclement weather can keep you off the water for several days in a row.  So, do you just sit around feeling sorry for yourself? Yep! Then when you are done, try hitting the spillways and weirs that are present in every community.
Summertime brings storms, whether they are afternoon thunderstorms or even hurricanes. Many times the weather can appear pleasant after the front comes through, but the water is way too rough for kayaking or boating. All those storms bring lots of water to local water control devices such as culverts, spillways and weirs. That usually means snook! When I can't get on the water, it pays to spend an hour or two at one of these devices.
Snook love to congregate near these structures when there is water flowing. Baitfish that swim along the up-water, up-flow or up tide edge get pushed over the top and into the mouths of hungry snook. Most of the time you won't see the snook at the surface, as they hang out in the wash, right underneath the waterfall. On the smaller structures, even in shallow water, they will stack up next to each other and compete for food.  On larger structures, they sometimes swim along the wall, offering an opportunity to be seen by observant anglers.
Live bait works well. Shiners are great for fresh or brackish water and usually provide instant gratification. Minnow lures work almost equally well—especially if they have rattles. Rapala, YoZuri and a host of other lure manufacturers make these types of hard baits.
Color is an important factor. Lures that mimic the local bait supply produce the most hookups. Silver color with a black top, mirror, green or clear work well in Southwest Florida. Mostly, it's small snook at these structures, but there can and will be some sizable fish as well. Heavy monofilament or fluorocarbon leader is a must. You may need up to 40-pound-test depending on how much you love that lure you are using.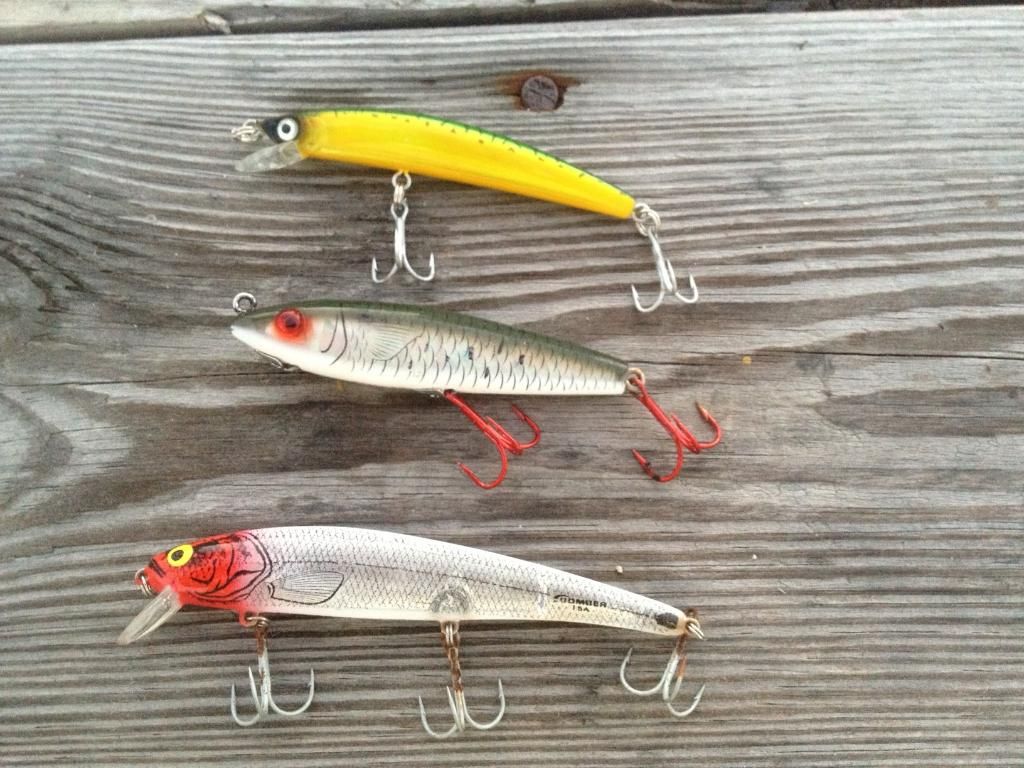 Whatever the bait you use, presentation is very important. If you are using live bait, try casting it above the structure and have the water take it over. There will be a fish just waiting. If he sees it, game over! Sometimes, it is necessary to try again and again until the bait lands in the prime strike zone.
When using a lure, toss it at the base of the waterfall. Once it hits the water, pull it out with your fishing rod about five feet before retrieving it. This will usually attract a snook that does not see the lure, but hears it. Sometimes there will be a lot of snook stacked up in one place, and you can cast over and over again into that same spot, catching fish. Sometimes you will have to try all along the wall of the structure to find them. Once you do, you will go back to that structure time and time again!
So, next time you find yourself shore bound, don't forget that you have options. Try that local culvert or the water control weir just down the street from you. Odds are you will come home satisfied.