The Boondoggle was host to hundreds of kayak anglers from around the country. The event was so large that it drew the attention of many businesses related to kayak fishing gear. These companies were there in force and many of them sported banners for all to see. These are a few banners of the companies represented at the boondoggle.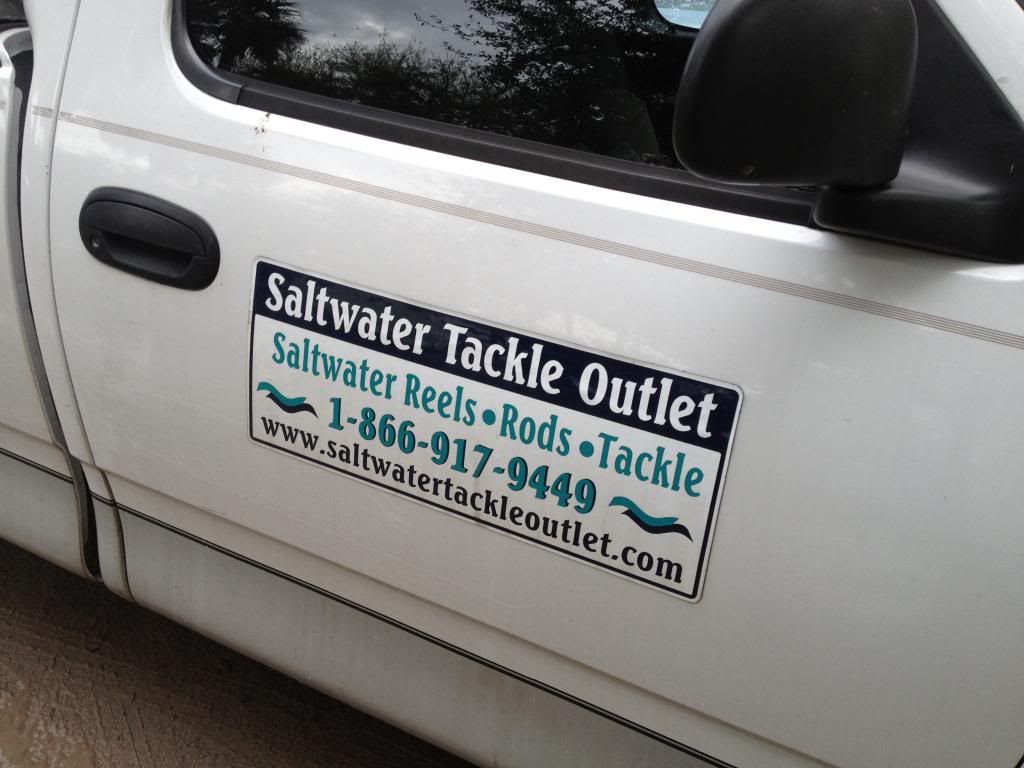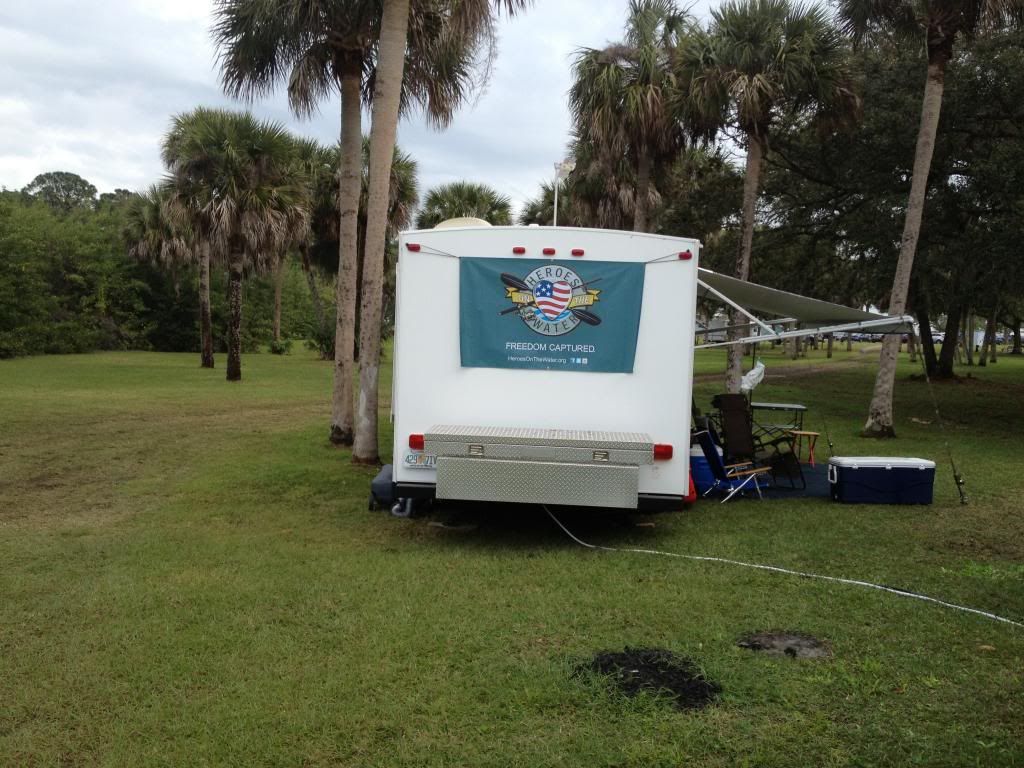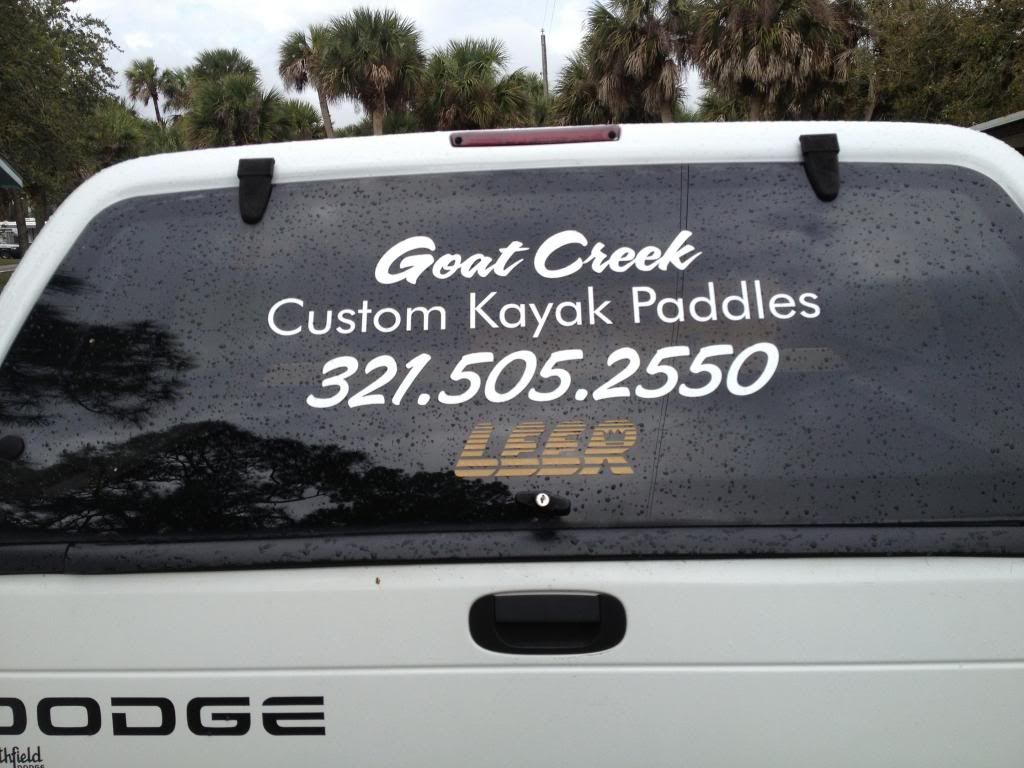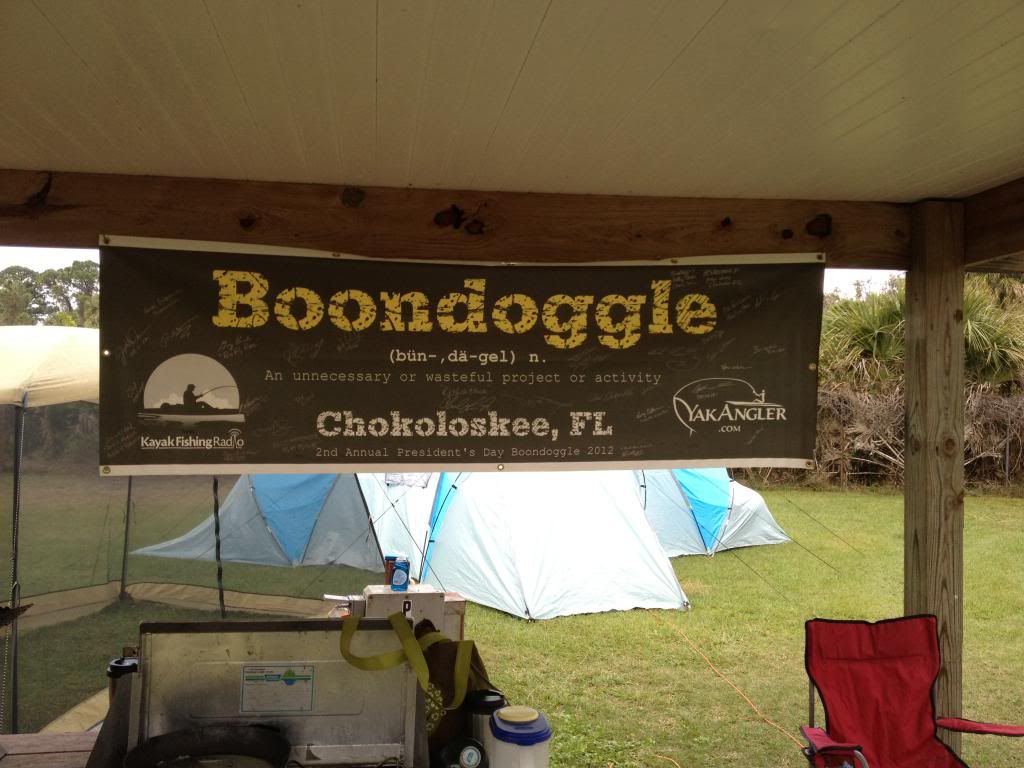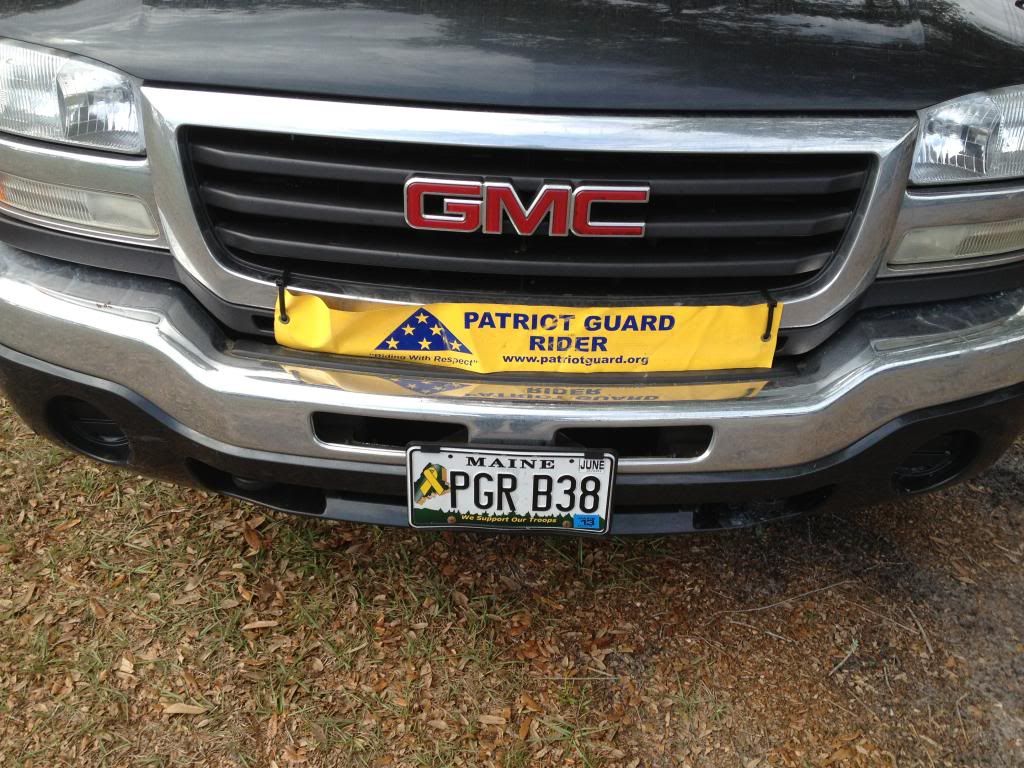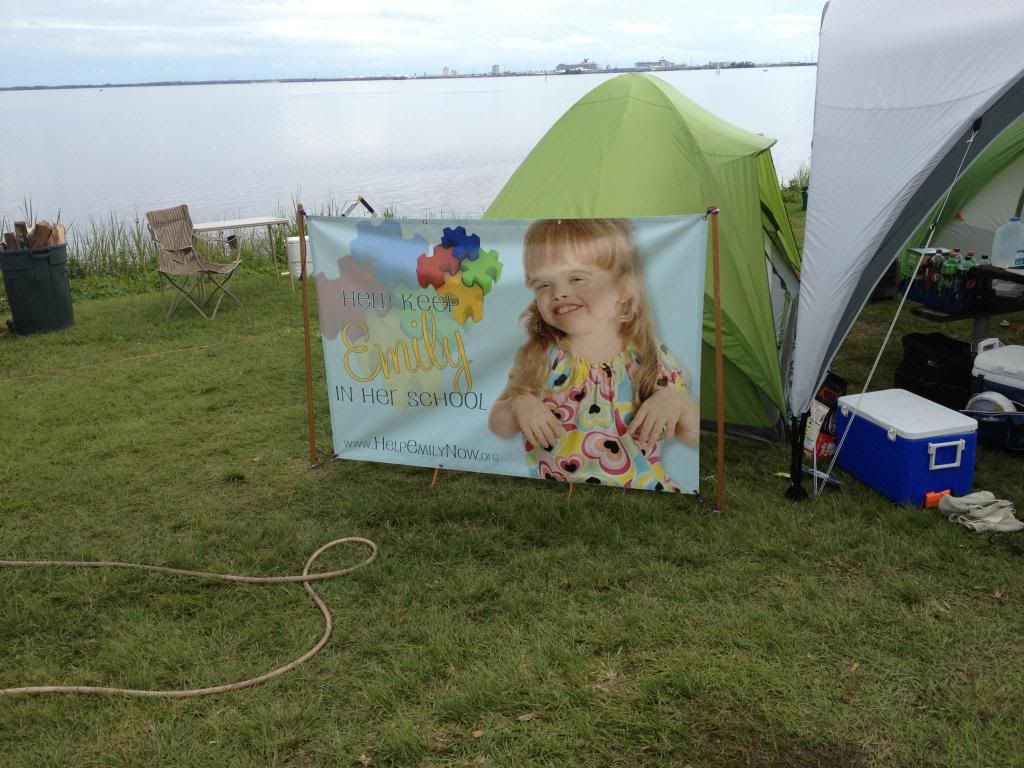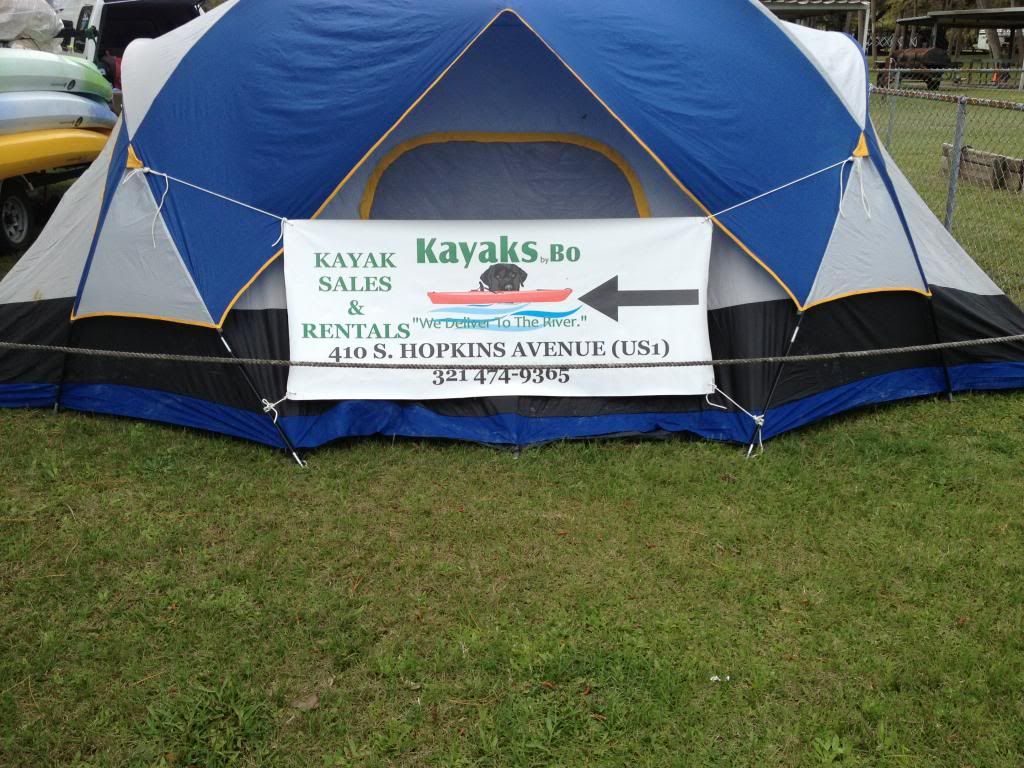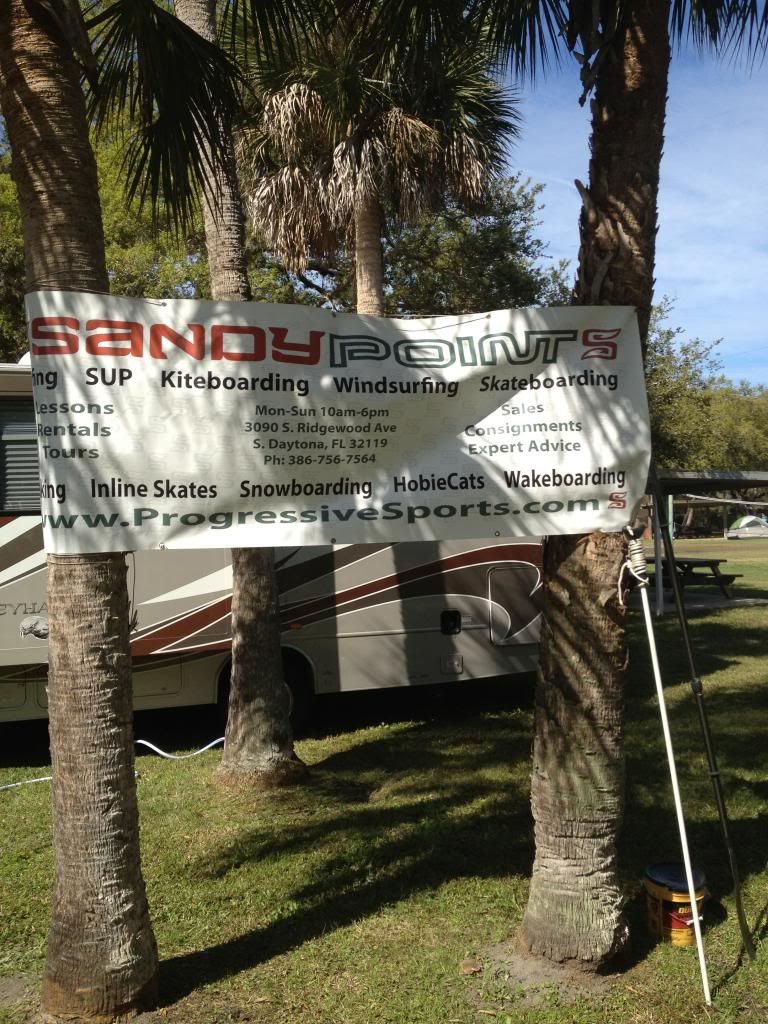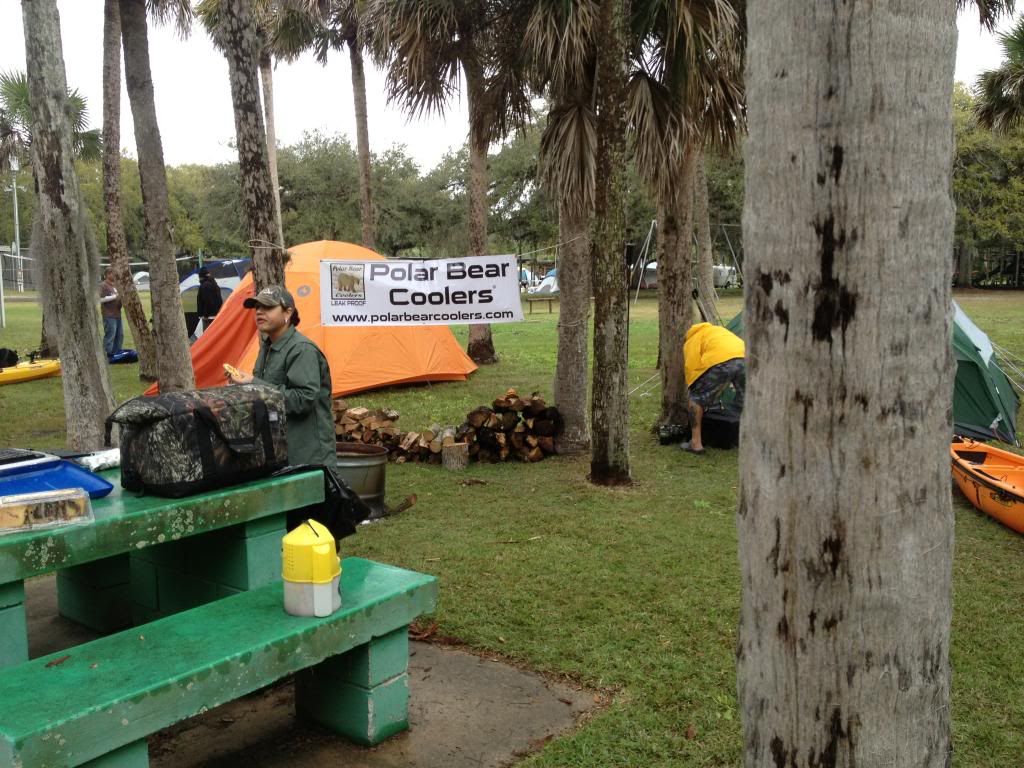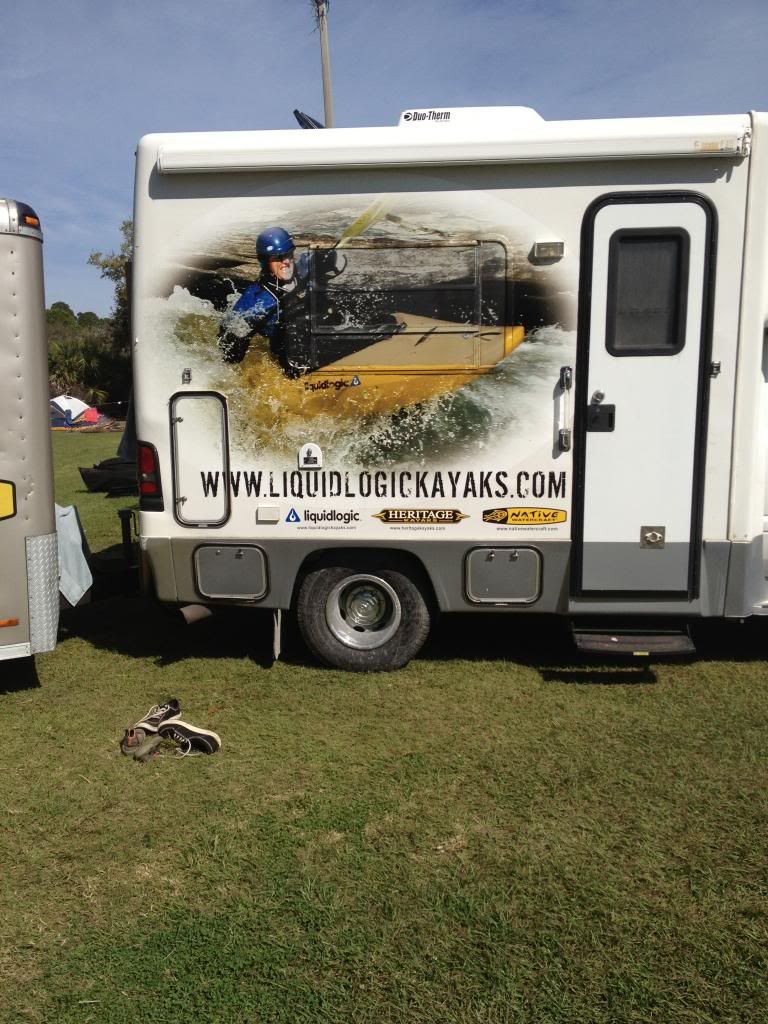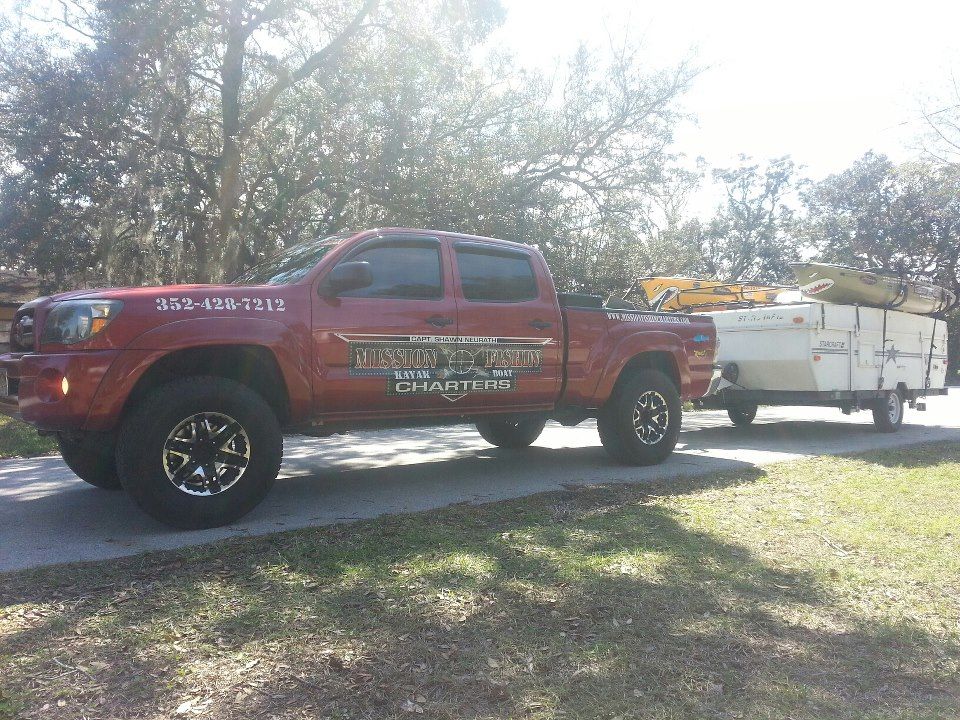 In addition to the many banners flying, Boondogglers had some pretty interesting modes of transport around camp. These are a few of the buggies of the Boondoggle.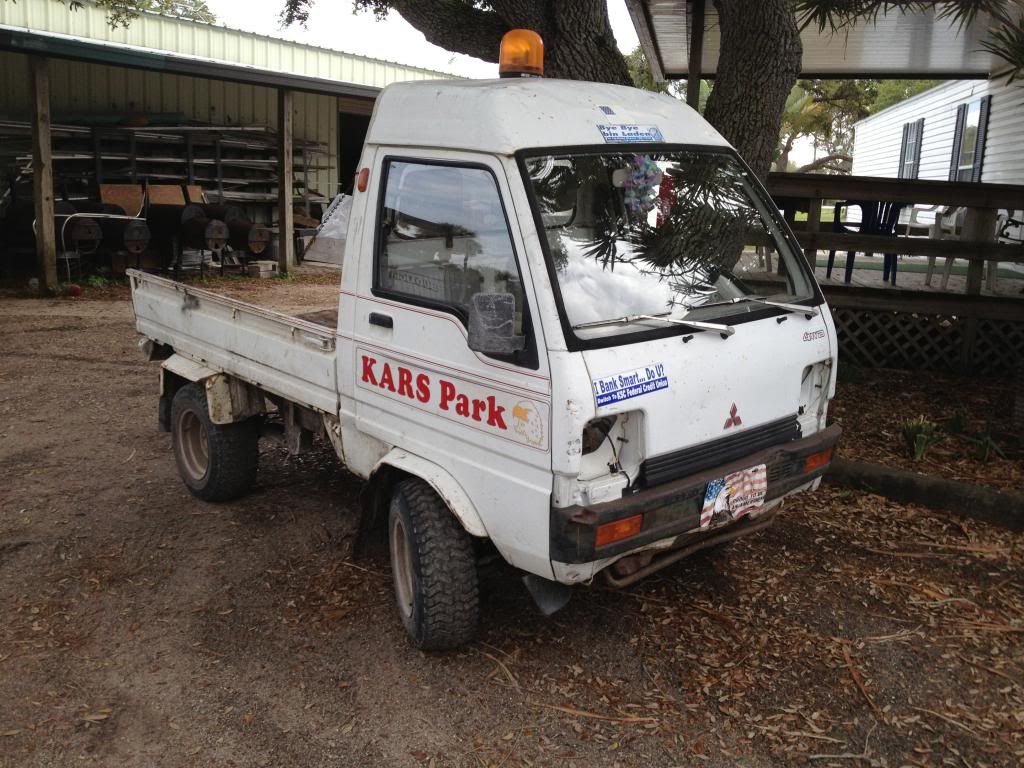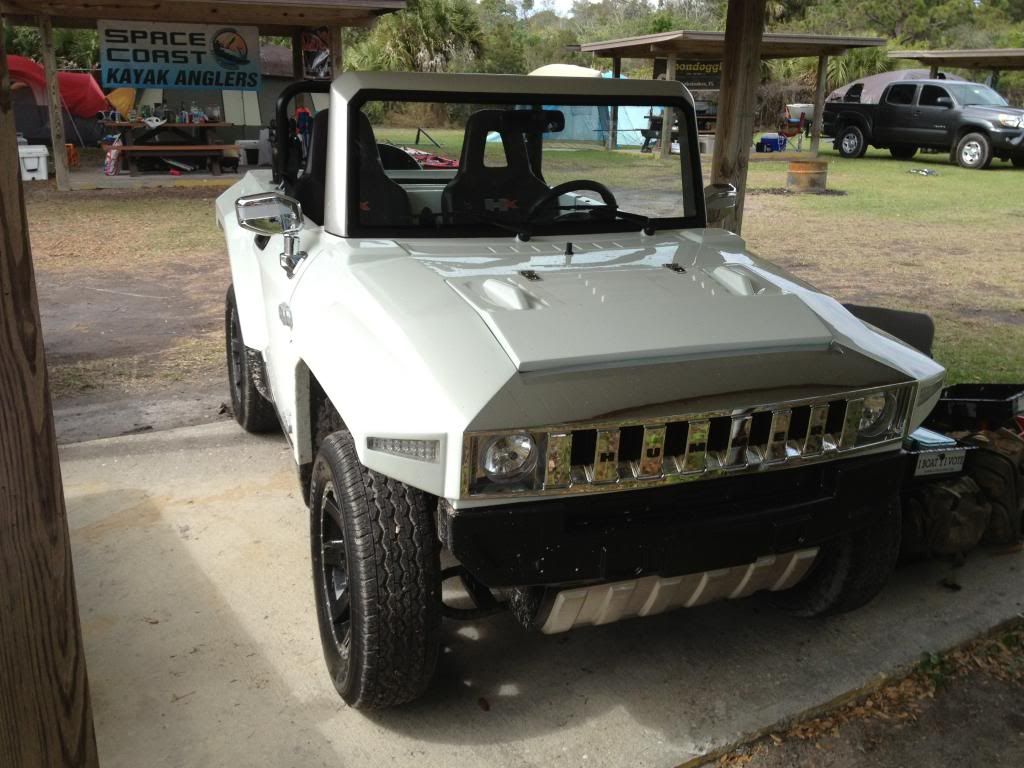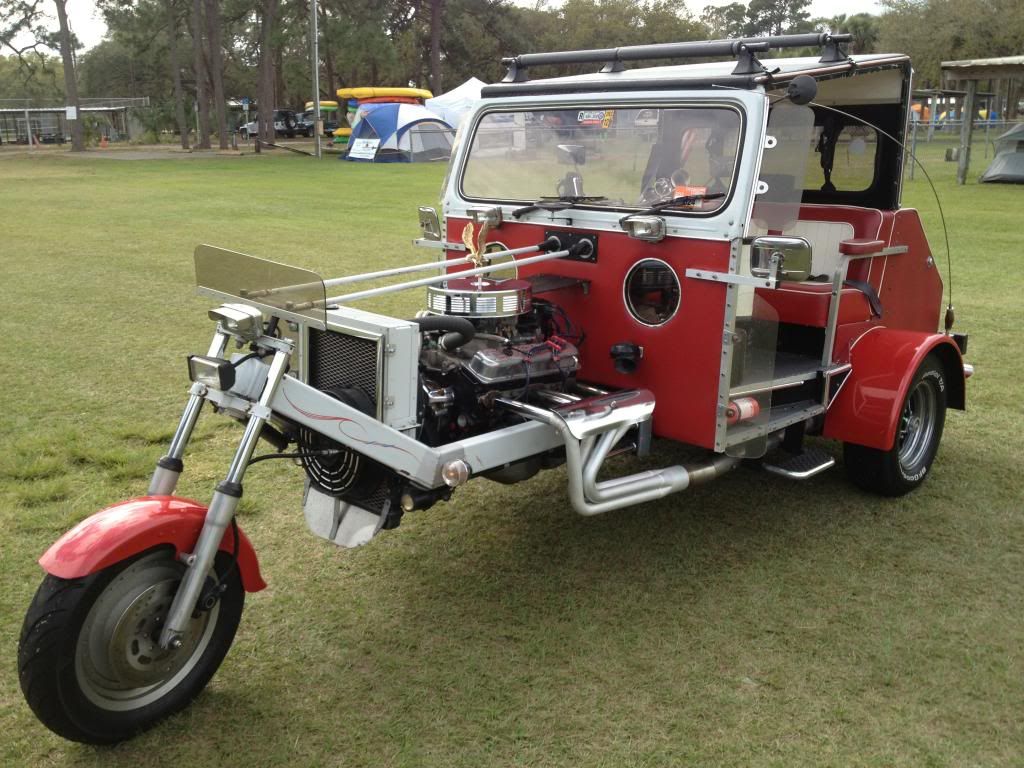 Everyone had a great time. I was happy to see so many current friends and meet so many new ones. Till the next Boondoggle!!!!